Data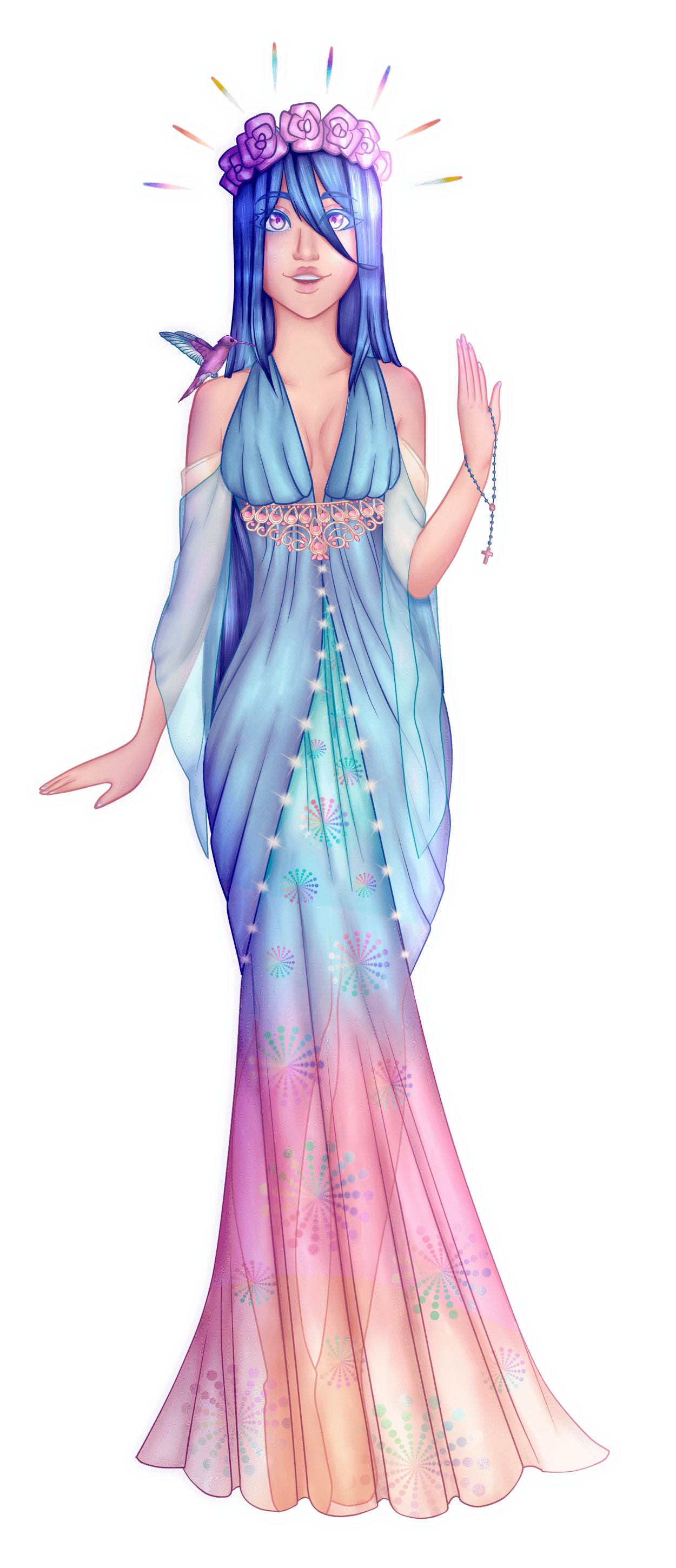 ᴇᴀꜱᴛᴇʀɴ ɴᴀᴍᴇ : あずるライ音


ɢᴇɴᴅᴇʀ : ꜰᴇᴍᴇɴɪɴᴇ


ᴀɢᴇ : -


ʜᴇɪɢʜᴛ : 1'78 ᴍ


ᴡᴇɪɢʜᴛ : 72 ᴋɢ


ɪᴛᴇᴍ : ʀᴏꜱᴀʀʏ


ʀᴇʟᴇᴀꜱᴇ ᴅᴀᴛᴇ : ᴏᴄᴛᴏʙᴇʀ 19ᴛʜ, 2013


ʟɪᴋᴇꜱ : ᴘʀᴀʏ, ᴡʀɪᴛɪɴɢ, ᴘᴏᴇꜱʏ, ʙɪʀᴅꜱ


ᴅɪꜱʟɪᴋᴇꜱ : ʜᴇʀᴇꜱʏ, ᴡɪᴛᴄʜᴄʀᴀꜰᴛ, ʟɪᴇꜱ, ᴛʀᴀɪᴛᴏʀꜱ
Character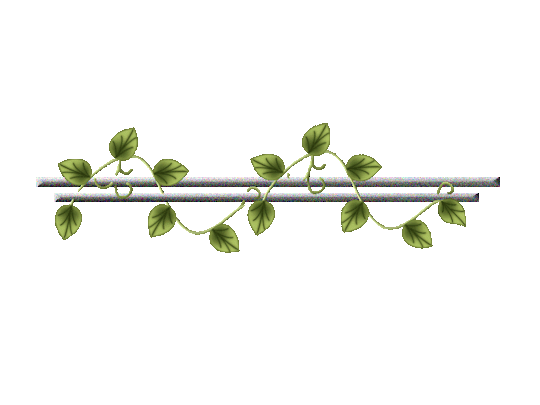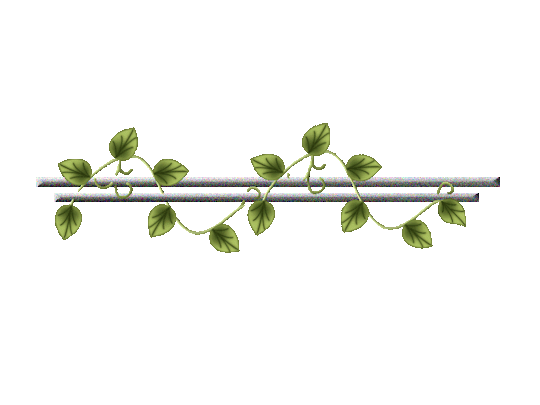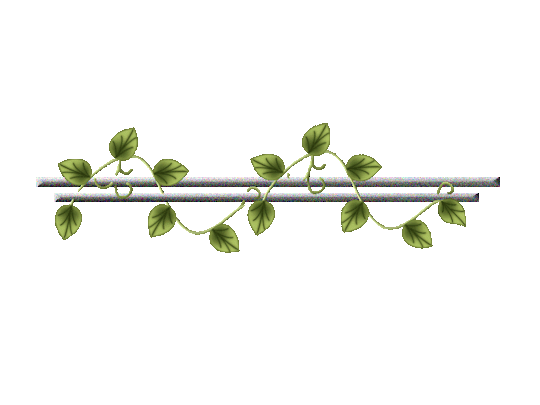 Azuru belonged to one of the most powerful witch families in the world, but she was exceptional, as she grew up being totally devoted to Christianity because of the environment where she grew up and therefore abhorred her roots. Already when she reached 19, her hereditary witch skills bloomed and she wanted to get rid of them for several reasons, but she could not and called it a bad sown inside her. She tried to ask for help from holy and divine deities but no one listened.

On the other hand, Layl was a being who belonged to a branch of demons who have been looking for generations to evoke armageddon with the birth of diabolical entities such as antichrist. (Layl was an unsuccessful attempt by these) He knew who Azuru and his family were, so he thought that a cross between the son of one of the princes of hell and a descendant of witchcraft supremacy could create a deity of much evil to generate chaos and destruction of the world.

Layl manifests to Azuru one night and takes advantage of the weak state of despair in which she was and deceives her by promising that she could suppress her witch's blood in exchange for a lamb, but had to disorient or possess her with the help of another demon so she could "accept" being unconscious. Azuru dies after giving birth and Layl encloses her soul in a world parallel to limbo, almost at the entrance of hell so that she could not intervene in the bad upbringing of the child. From here originate a lot of events that better explain the origins of Azuru and the importance it has for the salvation of humanity.

She was known for being a completely cordial, kind, innocent and pure person. She is remembered for being very devoted and full of hope, faith and joy. She is recognized for being an authority figure with a maternal instinct and wanting to teach her wisdom to others. She is very altruistic and honest; She will make his decisions with complete justice and good kindness. On the other hand, there are people who describe her as a quiet and lonely person who preferred to be isolated and therefore abandoned everyone.


Relationships

𝙁𝙧𝙚𝙚𝙨𝙞𝙖 𝘼𝙡𝙗𝙖: 𝘋𝘢𝘶𝘨𝘩𝘵𝘦𝘳


𝙆𝙞𝙞𝙧𝙤 𝘿𝙖𝙫𝙡𝙚𝙪𝙧: 𝘗𝘳𝘰𝘣𝘢𝘣𝘭𝘺 𝘈𝘻𝘶𝘳𝘶 𝘪𝘴 𝘩𝘪𝘴 𝘨𝘶𝘢𝘳𝘥𝘪𝘢𝘯 𝘦𝘯𝘵𝘪𝘵𝘺


𝘿ä𝙢𝙤𝙣: 𝘛𝘩𝘦𝘺 𝘴𝘩𝘰𝘶𝘭𝘥 𝘨𝘦𝘵 𝘢𝘭𝘰𝘯𝘨 𝘷𝘦𝘳𝘺 𝘣𝘢𝘥𝘭𝘺 𝘣𝘦𝘤𝘢𝘶𝘴𝘦 𝘵𝘩𝘦𝘺 𝘣𝘦𝘭𝘰𝘯𝘨 𝘵𝘰 𝘤𝘰𝘮𝘱𝘭𝘦𝘵𝘦𝘭𝘺 𝘥𝘪𝘧𝘧𝘦𝘳𝘦𝘯𝘵 𝘥𝘰𝘤𝘵𝘳𝘪𝘯𝘦𝘴 𝘢𝘯𝘥 𝘤𝘶𝘭𝘵𝘶𝘳𝘦𝘴


𝙈𝙖𝙠𝙨𝙮𝙢 𝘿𝙯𝙞𝙚𝙙𝙯𝙞𝙘: 𝘈𝘴 𝘈𝘻𝘶𝘳𝘶 𝘧𝘦𝘦𝘭𝘴 𝘮𝘦𝘳𝘤𝘺 𝘧𝘰𝘳 𝘩𝘪𝘮, 𝘩𝘦 𝘥𝘦𝘷𝘦𝘭𝘰𝘱𝘦𝘥 𝘢 𝘬𝘪𝘯𝘥 𝘰𝘧 𝘰𝘣𝘴𝘦𝘴𝘴𝘪𝘰𝘯 𝘸𝘪𝘵𝘩 𝘩𝘦𝘳
Voice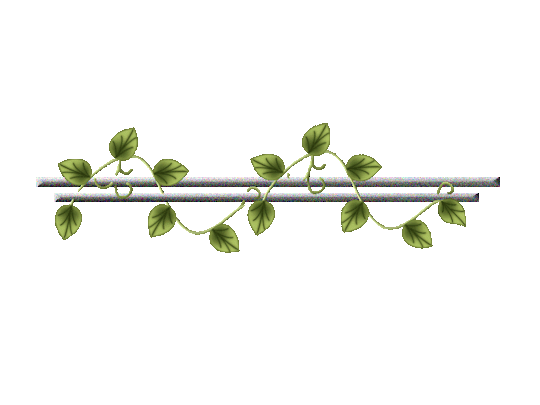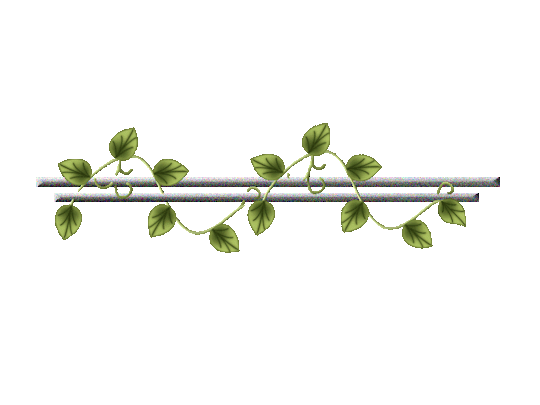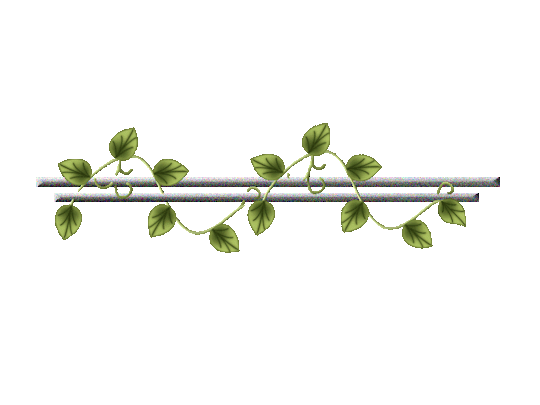 Azuru's voice is based on the Tohoku Zunko's voice. She has a mature, sweet and soft voice that is intended to sound melancholic. Frequently, is post-edited to give her a more ethereal and dark sound.
download

original : ひらり、ひらり by Tamaz-P


vsqx : andyfined - p

Multimedia