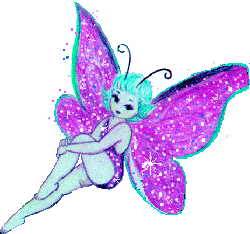 ---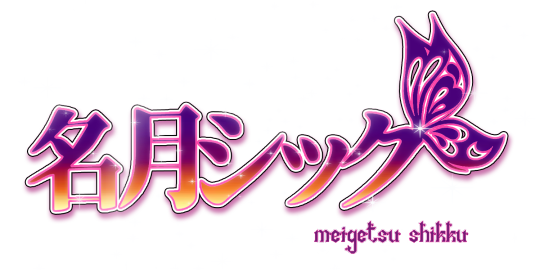 ---
DATA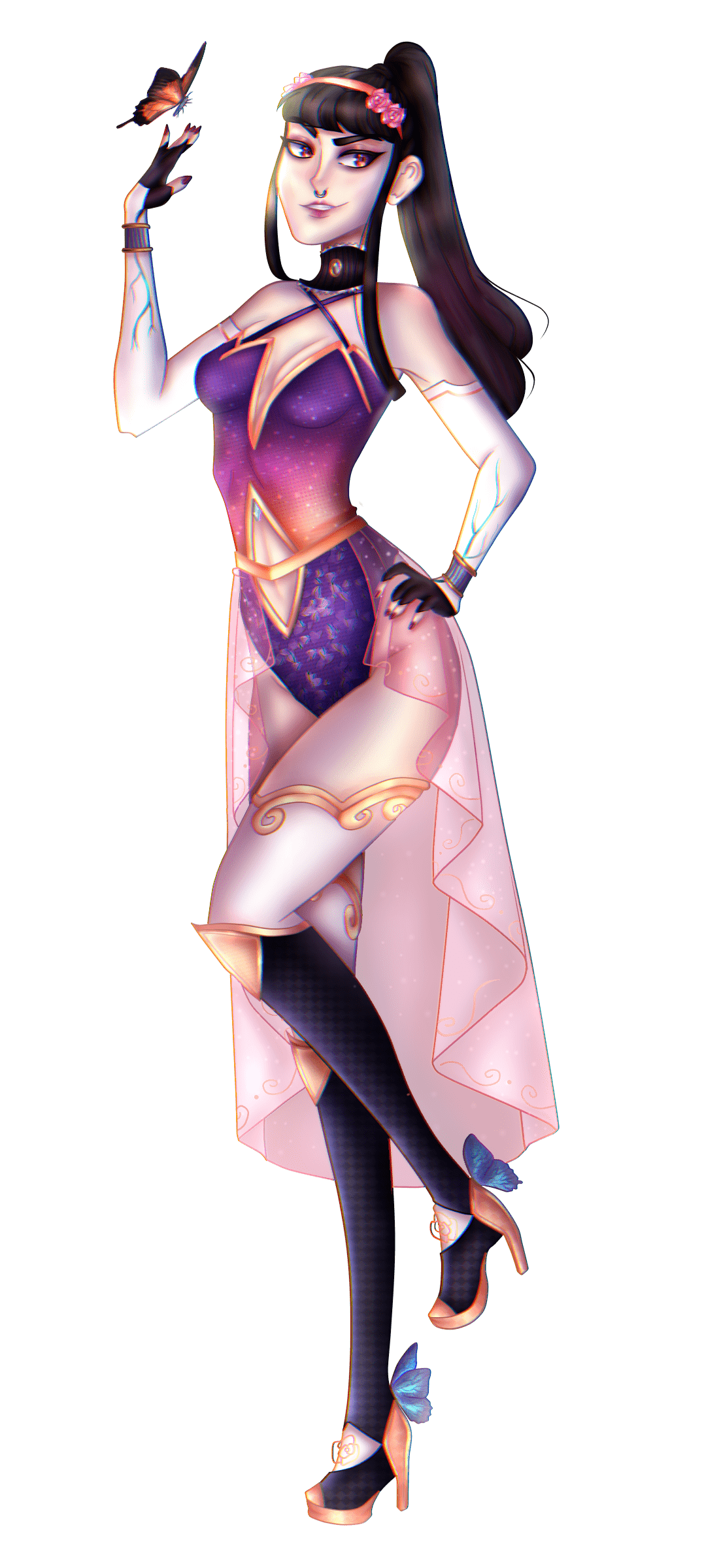 ᴇᴀꜱᴛᴇʀɴ ɴᴀᴍᴇ : 名月シック


ɢᴇɴᴅᴇʀ : ꜰᴇᴍɪɴɪɴᴇ


ᴀɢᴇ : 26


ʜᴇɪɢʜᴛ : 1'85 ᴍ


ᴡᴇɪɢʜᴛ : 70 ᴋɢ


ɪᴛᴇᴍ : ʙᴜᴛᴛᴇʀꜰʟʏ


ʀᴇʟᴇᴀꜱᴇ ᴅᴀᴛᴇ : ᴊᴜɴʏ 28ᴛʜ, 2013


ʟɪᴋᴇꜱ: ꜰʀᴇᴇᴅᴏᴍ, ꜰᴀꜱʜɪᴏɴ ᴀɴᴅ ꜱᴇxᴜᴀʟɪᴛʏ


ᴅɪꜱʟɪᴋᴇꜱ : ᴄʟᴏꜱᴇᴅ ᴍɪɴᴅꜱ
CHARACTER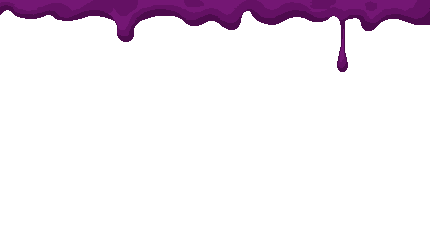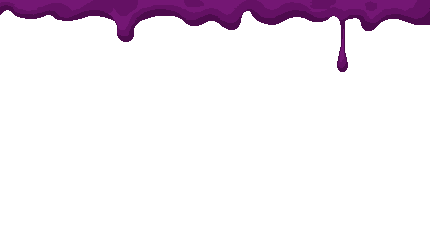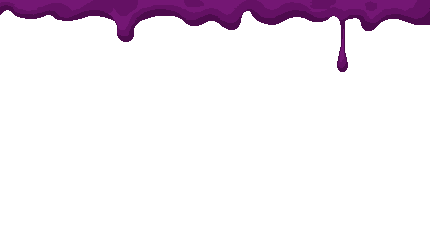 «A femme fatale that uses music, dance, sex and fashion to spread benevolence towards self-destruction and nihilism (will come, like it or not)»

She is inspired by a futuristic fairy with the purpose of being charming with a hidden essence of evil.

She is described as outgoing and passionate, but she proclaims herself a very self-confident and individualistic person. She usually shows a bold or sophisticated image depending on the situation and her priority will always be herself. She is considered a good companion, however it is impossible to maintain relationships with other people, therefore always ends up replacing friends or partners. She is also a person with evil intentions, mainly loves to deceive and incite others; she's immoral, and in favor of debauchery.

She is not directly based or inspired by Gumi, but it is still her counterpart. It is assumed that Shikku would be the character that would represent or in other words, would take the role of Megpoid in some synthesizer or fanloid grouping; for this reason her voice is the closest to the one already named and if Shikku is very influenced by this Vocaloid.


RELATIONSHIPS

𝑴𝒆𝒊𝒈𝒆𝒕𝒔𝒖 𝒀𝒐𝒓𝒖 : 𝑡𝑤𝑖𝑛


𝑹𝒚𝒂𝒏 𝑩𝒍𝒆𝒊𝒓 : 𝑑𝑒𝑒𝑝 𝑓𝑟𝑖𝑒𝑛𝑑


𝑰𝒕𝒂𝒎𝒊 : 𝐵𝑟𝑜𝑡ℎ𝑒𝑟 𝑖𝑛-𝑙𝑎𝑤


𝑲𝒂𝒊𝒏𝒆 : 𝑝𝑜𝑠𝑠𝑖𝑏𝑙𝑦 𝑙𝑜𝑣𝑒 𝑖𝑛𝑡𝑒𝑟𝑒𝑠𝑡
VOICE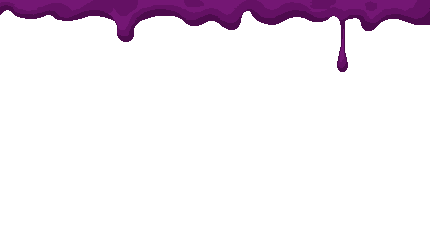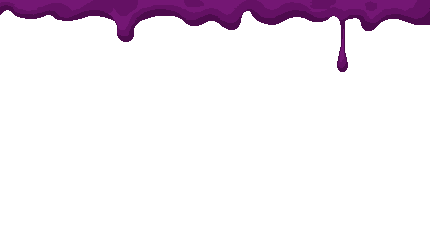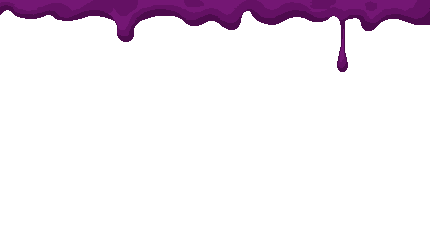 Her voice is derived in Aoki Lapis and SONiKA's voice banks, this means that she has a clear and light japanese voice, with a high resonance and an English one with a softer and sweeter sound. The main intention of her voices is to sound similar to Megpoid's.

Her configuration can be downloaded, the package includes a japanese vocal with extras "soft" and "english" configurations
download

original : 声 by Harihara Tsubasa/HarryP


vsqx : cillia

MULTIMEDIA